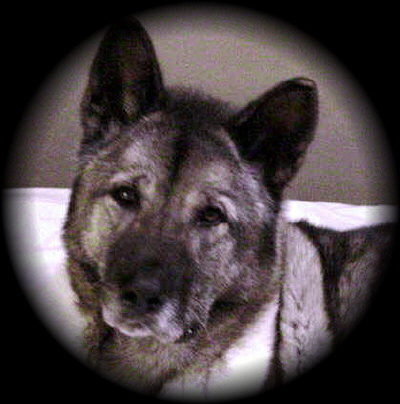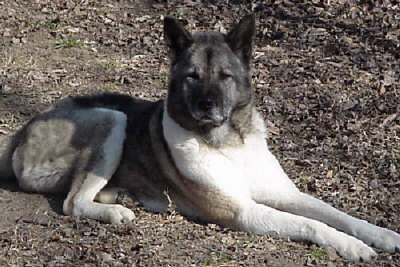 CATMAC  BLACKTIE  AFFAIR  CD, CGC, TD, TDI, VD

11-9-1992        12-4-2000

Ty was one of those dogs that had a heart of gold.    His love was shown in so many different ways. 

He had many obsticals to overcome in his short life, having both knees operated on for torn ACL's.

In November of 2000 he suffered from a case of "bloat".  He spent 5 days at the vets and was able to come home.  Unfortunaltely, 2 weeks later, he had complications from the surgery and was put to sleep on Dec. 4, 2000.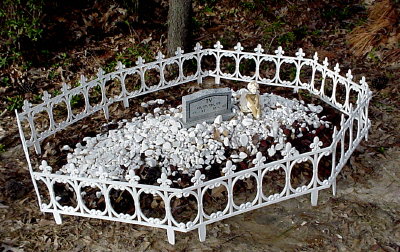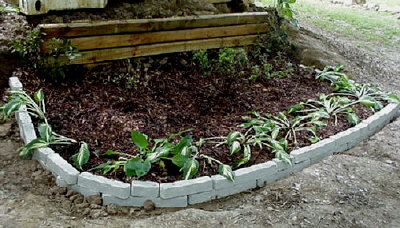 Ty's grave  and his Memorial Garden..   Rest in peace Big Guy.  You are greatly missed. 

SUGGS'  JASMINE   JADE   CGC, CD,  TT, CDX, VDX

6-09-91       11-08-01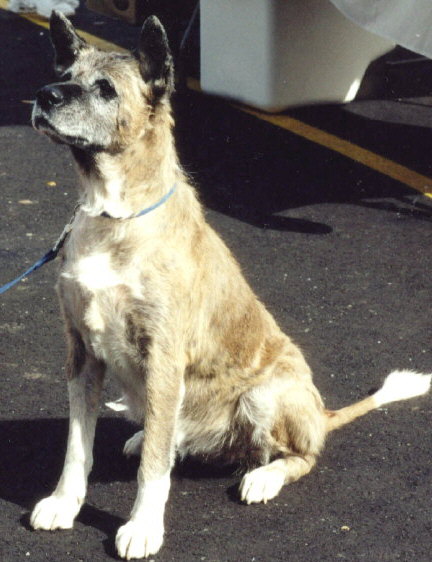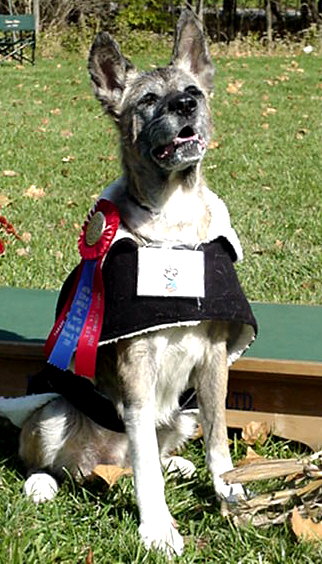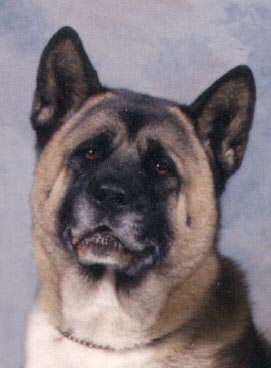 I can't begin to explain how I feel about Ms. Jade..  She was truly an inspiration to us all.   The years  she suffered with SA were not sad yrs.  Through  Ms. Jade we all  became aware of the disease and learned much about how it affects each dog differently.  Despite SA, Jade went on to be one of the top ranked obedience akitas in the nation..   She was the "poster dog" for the Genetic Research Foundation and she was LOVED by many.

Jade bloated on Nov. 7, 2001.  only to survive 24 hours after surgery.  She was very strong threw it all  but died (in my arms) from a blood clot to the brain.   She still remains an inspiration to me (and others).

SHE WAS A TRUE AKITA---HEART AND SOLE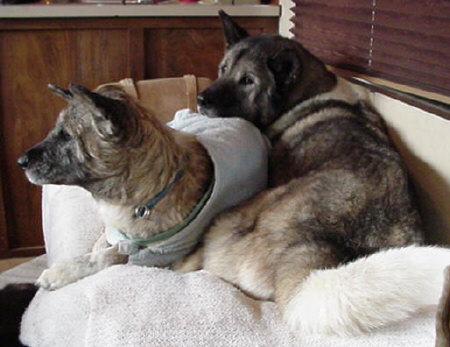 Jade's grave is right next to Ty.  Through out life they adored each other. 

  Rest in peace guys.

Jade and Ty together forever