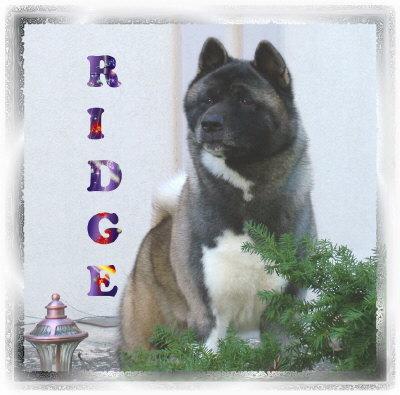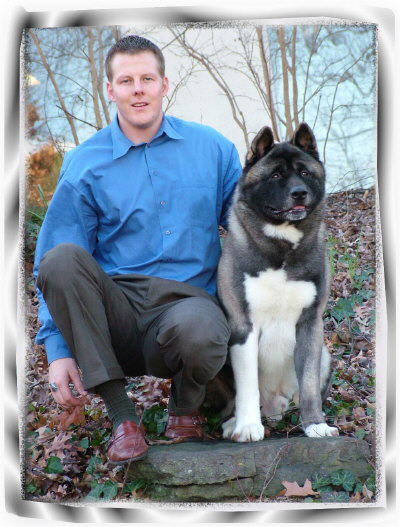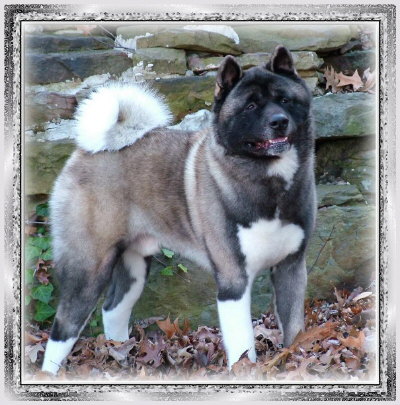 To see more pictures of Ridge.   Please visit Tommy and Casie Miller's site......

Proud to announce new CHAMPION..      PYRAMID'S THE  RIDGE

Ridge was handled to his championship by his owner  Tommy Miller. 

I am very proud to be the breeder and co-owner of this very special boy.

Ridge never meets a stranger and has plenty of love and kisses for everyone.