Jade was my first akita and is the reason I love this breed so much.

She was a true dignified akita.   She was diagnosed with
Sebaceous Adenitis
when she was 5 1/2 yrs old.  SA is an autoimmune disease that affects the oil glands in the skin, resulting in the loss of hair.  Other symptoms of the disease can be musty odor, flakey patches, low thyroid. There is NO cure.  There is limited treatement as well.  Jade lived a full and otherwise healthy life, she was being maintained on holistic vitamins and lots of LOVE.  Even after Jade's diagnosis with SA she went on to have a very sucessful
obedience career
.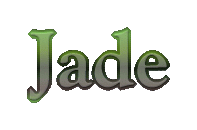 SUGGS'  JASMINE  JADE   CD, CGC, TT, CDX, VDX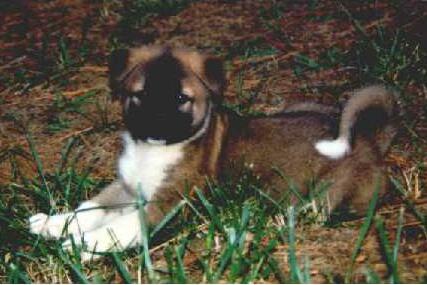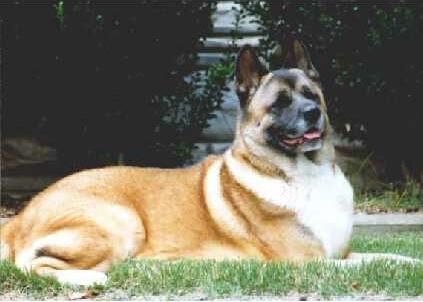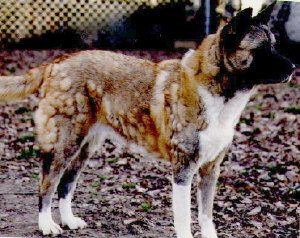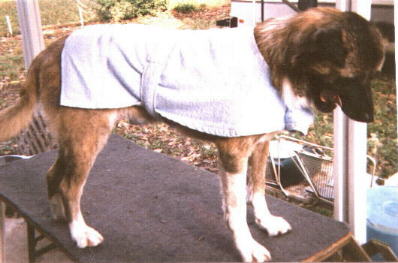 Since SA does affect the skin it is very important to take special precautions to  protect their delicate skin in the winter time.

So Ms. Jade had to wear her pretty blue jacket when she went outside..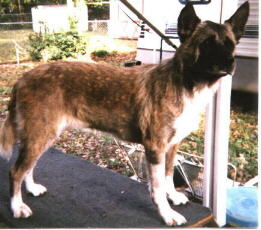 Amy's Kamikase Ninja   X    Wrist Sumo Shikoku Kesha