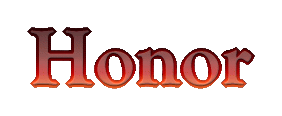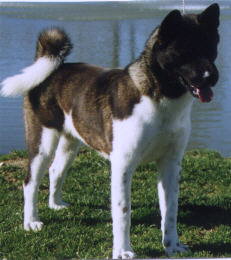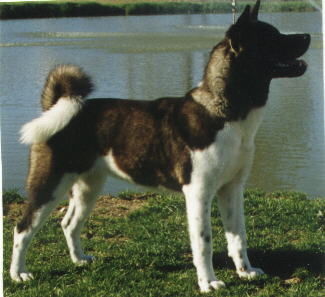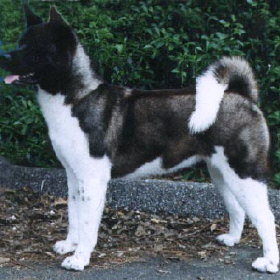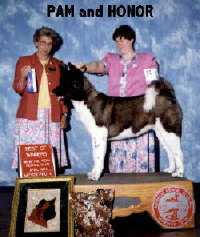 PYRAMID'S  PIECE  OF  THE  ROCK   CGC

Honor was my pick puppy out of the litter sired by Stone. 

Honor has the best personality ever.  She LOVES everyone and never meets a stranger. She was shown in conformation trained in obedience and agility.

She is OFA'd Excellent, elbows and knees OFA'd normal,eyes Cerf'd,  thyroid normal.

OPR-Codakan Pyramid of Stone  CGC,TT, TDI    X    OPR-Stonecreek a Banner Year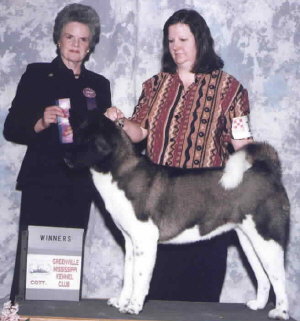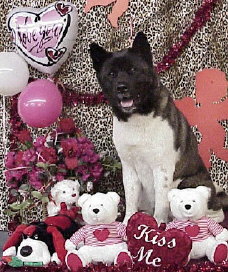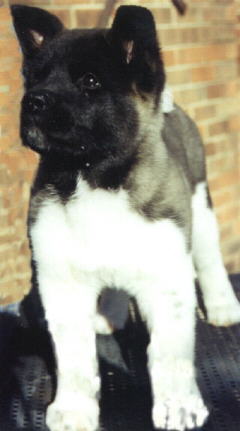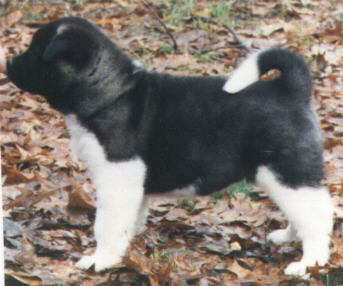 11/22 /1997 -   3/20/2009