PYRAMID'S  BLACK  RIVER  IN  MOTION

"FLO"

8-14-2010

Sire:   CH  Yakedo Pave the Way     "Blacktop"

Dam:   Pyramid's River of Energy     "Ethel"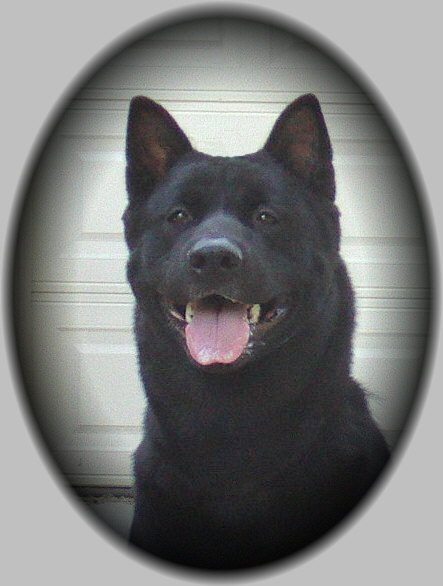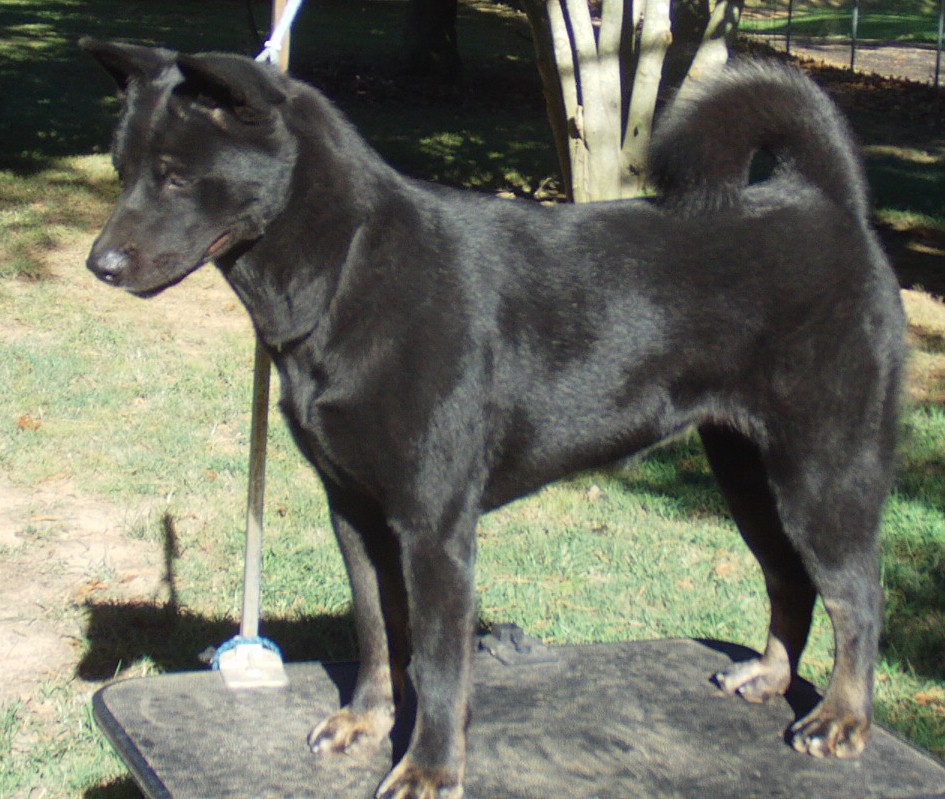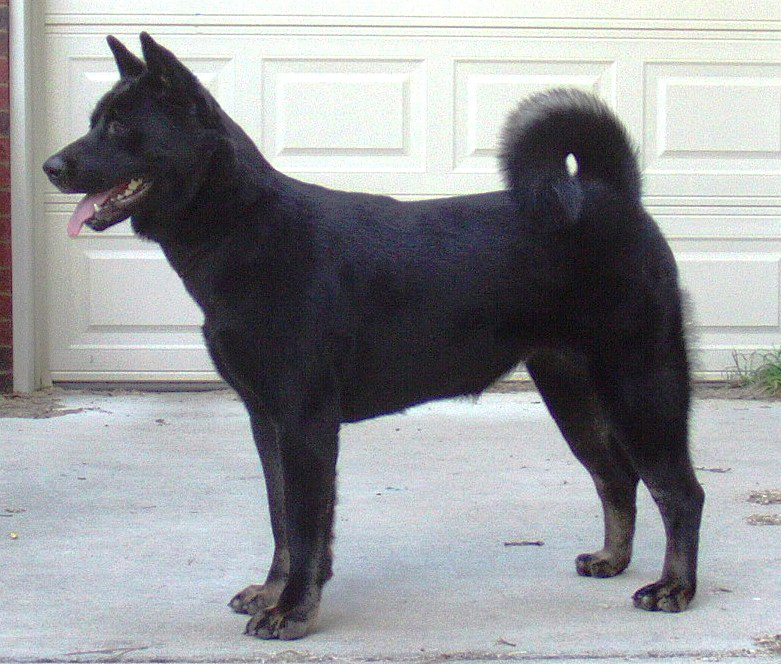 1 yr ago today

Flo was born

It's been an adventure ever since that epic moment.

HAPPY BIRTHDAY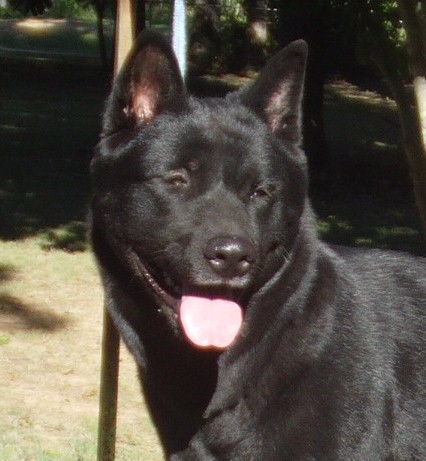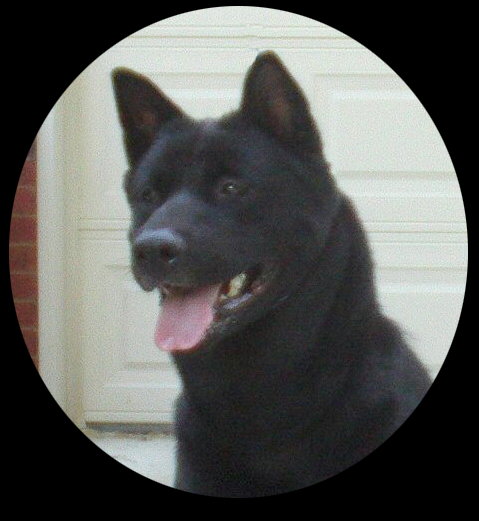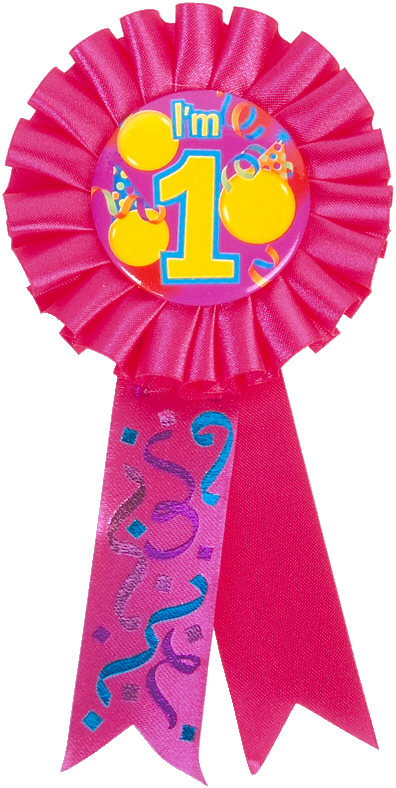 Taking pictures of a black dog is nearly impossilbe without the right lighting and equipment.  Thank you Frank (my neighbor and avid Flo fan) for helping me take these birthday pictures.